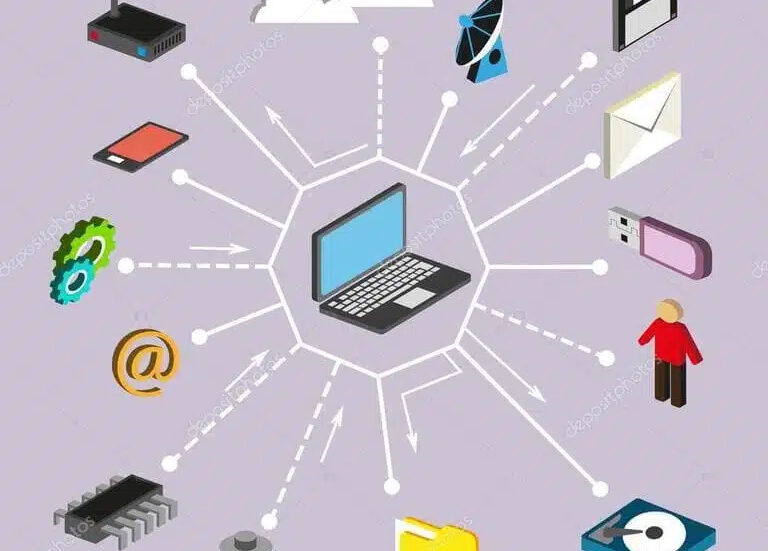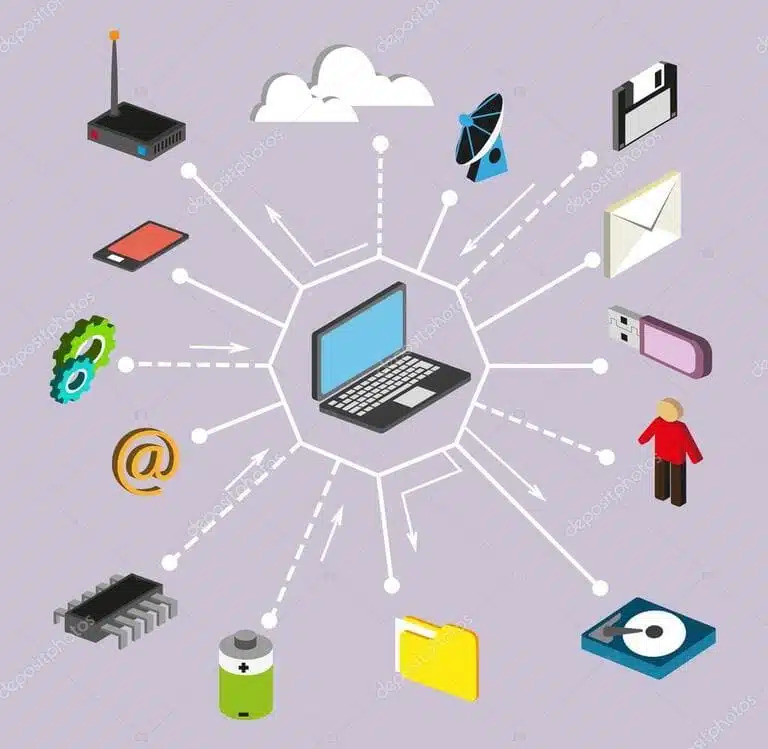 Open IT Store online softwares and services with digital expertise
THIS IS AIMED AT INDIVIDUALS, ASSOCIATIONS, COMMUNITIES …
OPENITSTORE HAS EXPERTISE AND INDEPENDENCE TO PROVIDE YOU WITH A SOLUTION ADAPTED TO YOUR NEEDS.
OUR ONLINE SOLUTIONS ARE OPEN SOURCE IN THE CLOUD WITH SHARED, DEDICATED SERVERS … ACCORDING TO YOUR CHOICE.
THE MAIN APPLICATIONS: NEXTCLOUD, WORDPRESS, DOLIBARR, YUNOHOST, BIGBLUEBUTTON, MAGENTO, DISCOURSE, PEERTUBE, …
WE OFFER SPECIALIZED SOFTWARE ON DEMAND.
FOR THOSE IN SEARCH OF AN ALL-INCLUSIVE SERVICE AT A COMPETITIVE PRICE.
DISCOVER OUR ON-DEMAND SPECIALIZED SOFTWARE: MONTHLY RENTAL PER UNIT OR AS PACKAGES.
FOR THOSE SEEKING A COMPREHENSIVE SOLUTION THAT MEETS YOUR NEEDS:
AN E-COMMERCE OFFERING FEATURING WORDPRESS (INCLUDING DOMAIN NAME, MAILBOXES, WOOCOMMERCE, AND MATOMO)

.

A FAMILY PACKAGE WITH NEXTCLOUD 300GB, ONLYOFFICE / COLLABORA, MAILBOXES, TELEPHONY, …

A BUSINESS PACK WITH NEXTCLOUD 2TB, ONLYOFFICE / COLLABORA, WORDPRESS, DOLIBARR, …

AND MUCH MORE…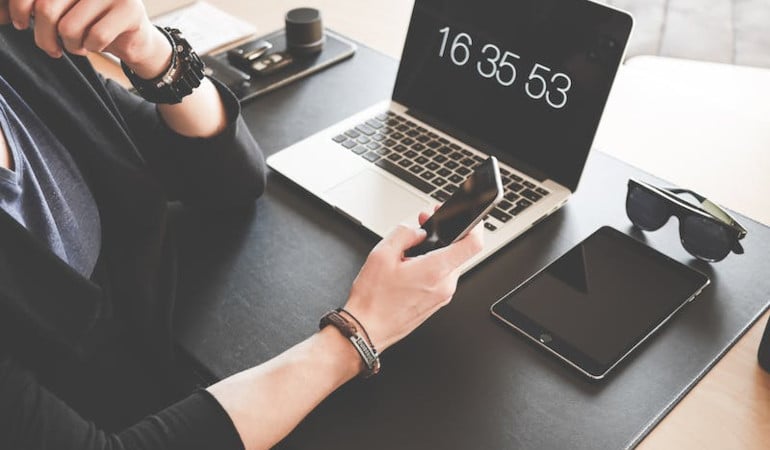 Our Offers: Open-Source Software on Servers to Meet Your IT Needs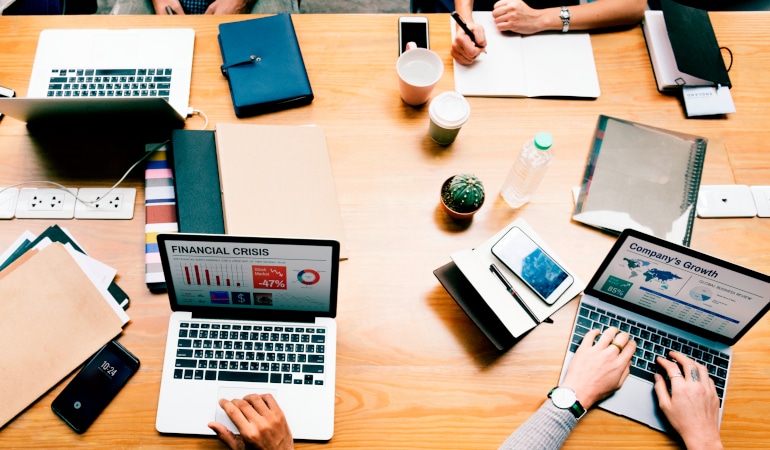 Online Software and Services
Explore our range of online digital services
Cloud solutions such as Nextcloud and Rocket.chat 

Open-source software options like Rocket.chat, Mattermost, and more
We also offer software and service bundles, providing you with a comprehensive solution in a single package.
Digital Expertise
Our expertise covers a wide range of areas, including:
Network technology
hosting company, cloud provider
opensource softwares
Monitoring digital platform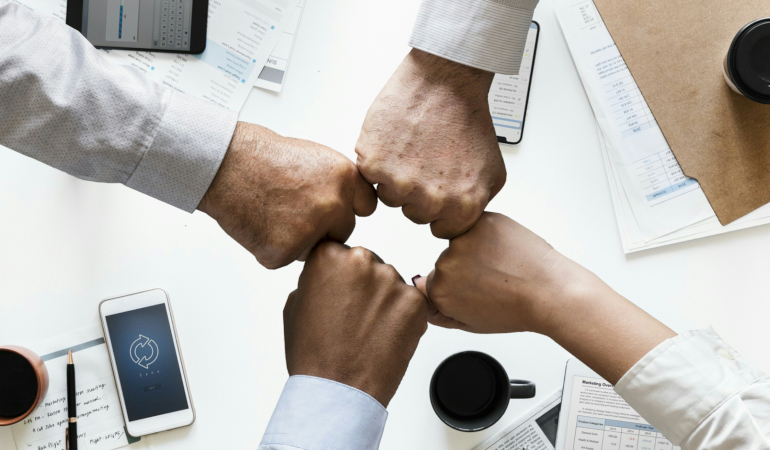 Open IT Store – open source softwares and technologies for everyone.
Discover Our Accomplishments in the Field of Open-source Software Hosting on Servers
Nextcloud
Une suite collaborative open source pour toute activité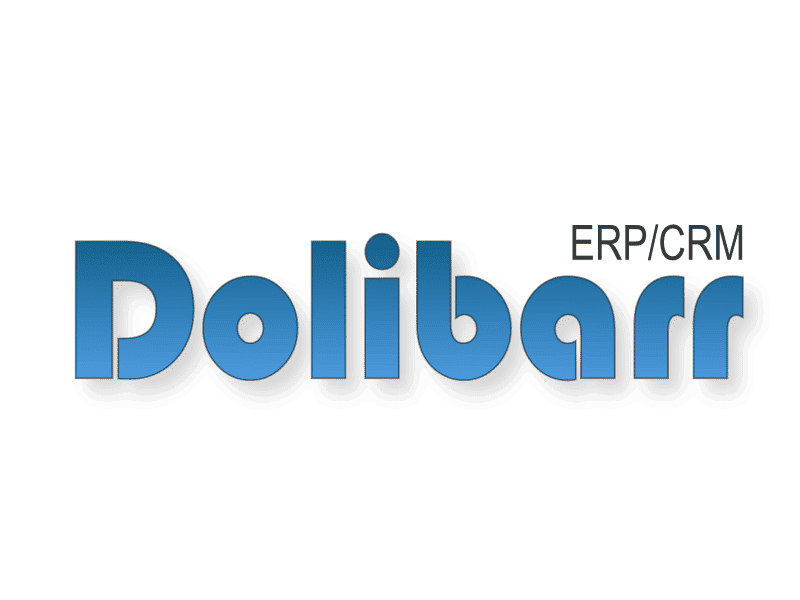 Dolibarr
Accounting software a complete ERP/CRM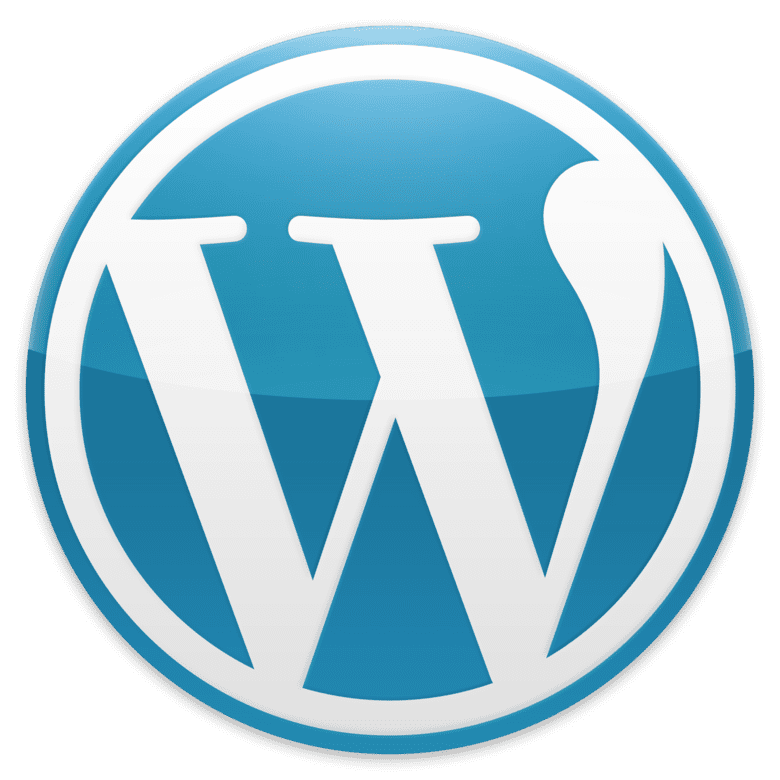 Wordpress
With Matomo to have a powerful website.
What We Can Offer You in Terms of Software Open-source on Servers

Commitments and Customer Relation
More Info
We make commitments of results with our customers, it is the best way to be in a healthy relationship. We are concerned about customer satisfaction; the reliability of our products is therefore an essential element in our technical choices, and in the priorities of work in-house.

Total Control of your Data
More Info
Our accommodation providers are chosen for the quality of their offer, but also to be located in France. The opensource as a credo: opening the application code is essential to ensure their security.

More Info
The safety of our products is also at the heart of our daily actions. The safety standards and guidelines of recognized organizations such as ANSSI (National Agency for Security Information Systems) are integrated into our processes.